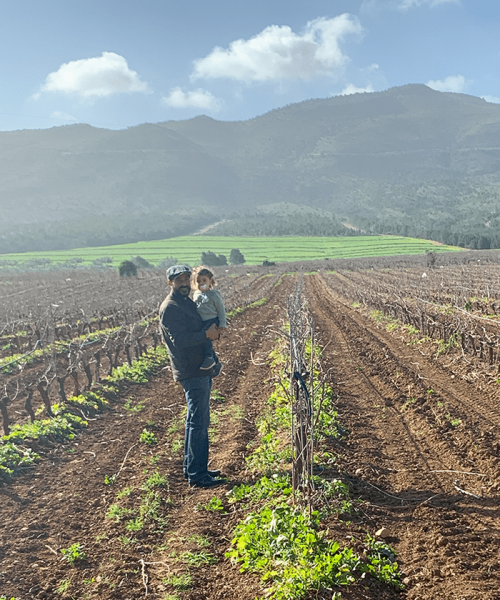 Message from HAMILCAR IMPORTS
Discover the south Mediterranean one sip at a time
With both pride and joy, we, at HAMILCAR IMPORTS are honored and excited to invite you for a glance at the sunny southern coast of the Mediterranean Sea through a wine glass, where the ancient history of Carthage's Amphora beautifully mingles with the elegant touch of Tunisia's finest contemporary winemakers.
We hope you have an enjoyable experience on our site and an even lasting one through our wine HIICLUB. Here at HAMILCAR IMPORTS, we are sure to always have a bottle for you, be it a big coastal red, a unique white, or a delicate rosé a la Provençale.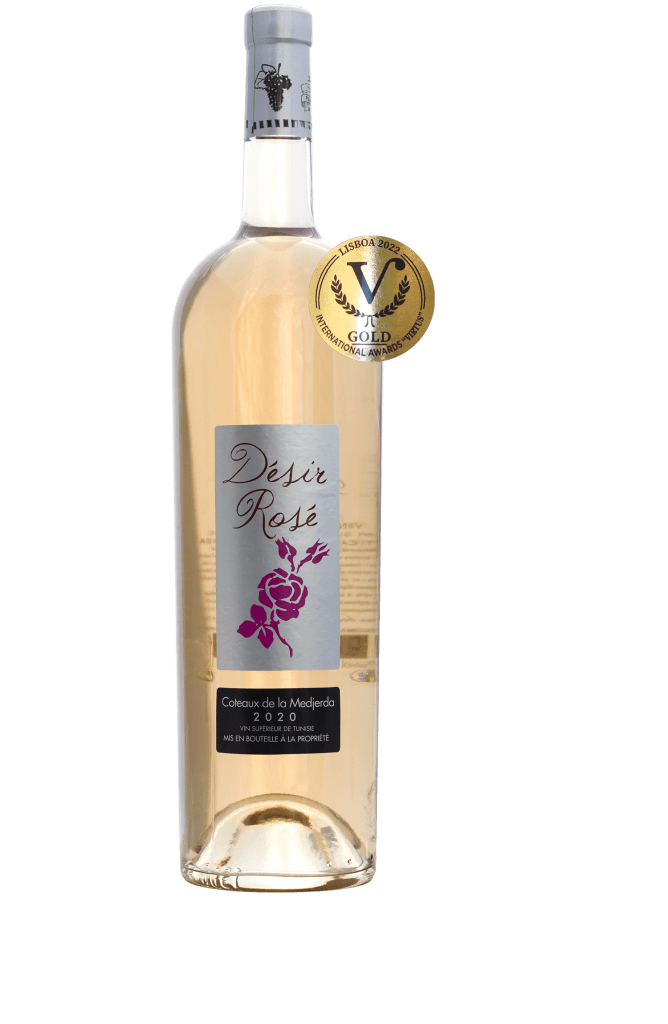 2021
Current release
Désir Rosé
Invoke all your Desires with Rose petal color, elegant body, aromas of pink flowers, stone fruit, and honeydew and a taste of framboise, citrus, and subtle minerality that reflects MEDJERDA VALLEY's unique terroir. This friendly and approachable Rose is best enjoyed chilled with grilled seafood, young cheeses, and great conversations.
Speak to a customer care specialist at:
(510) 650-5320
The
Vines And Wines of Tunisia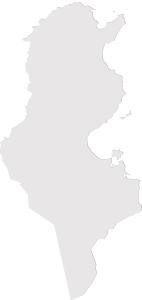 Similar in climate and geography to Sicily and Southern France, Northeastern Tunisia and the Cap Bon Peninsula, as well as Northwestern Tunisia, are the most productive areas, with a terroir producing an expansive variety of grapes for rosé, red, and white wines, including:
STAY CONNECTED
Join Our Newsletter
A Taste of A
Tunisian Experience
Embrace the enticing journey with our selection special labels, showcasing the best from two top wineries, providing a truly exceptional and refined tasting experience.